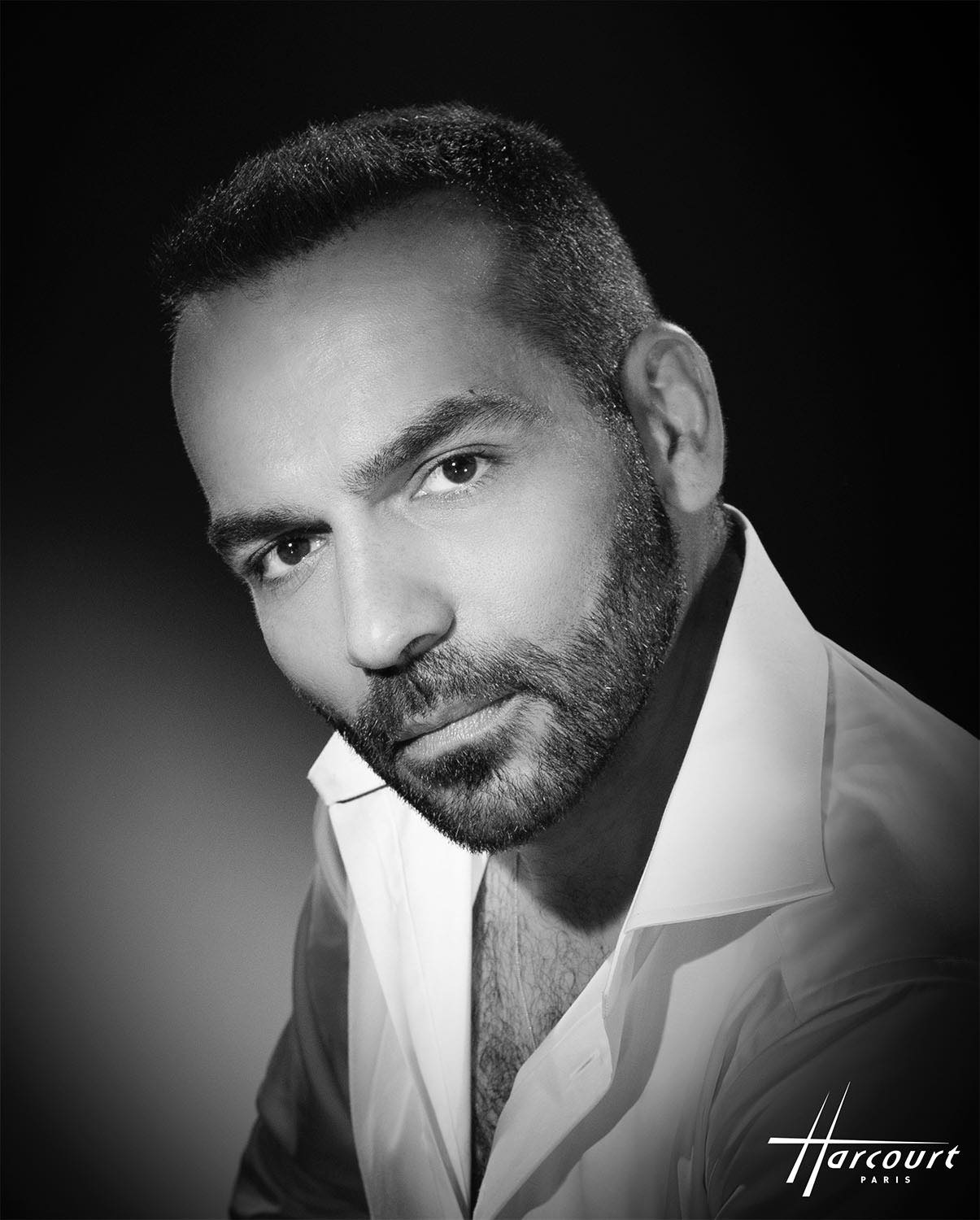 Clarinetist Pierre Génisson, one of the most renowned representatives of the French wind school, has signed an exclusive contract with Warner Classics/Erato.
The first album of this new collaboration dedicated to Mozart, with the Concerto Köln, completes an already rich discography unanimously acclaimed by critics (Diapason d'or, Choc de l'année de Classica, ffff de Télérama, "CD of the week" from the Sunday Times, Gramophone, Clef d'Or from Resmusica…)
Rewarded in 2018 by the "Cino del Duca" Prize awarded by the Academy of Fine Arts of the Institut de France, Pierre Génisson is also the winner of prestigious international competitions such as the Carl Nielsen International Competition, the Jacques Lancelot International Competition of Tokyo as well as the Banque Populaire, Safran, and "Musique et Vin au clos Vougeot" foundations.
Pierre Génisson trained at the National Conservatory of Music in Paris with Michel Arrignon for clarinet, and Claire Désert, Amy Flammer and Jean Sulem for chamber music. After having obtained the first prizes unanimously in these two disciplines, he went to perfect his skills at the University of Southern California in Los Angeles with Yehuda Gilad where he obtained an Artist Diploma.
As skilled on modern instruments as on ancient instruments, Pierre Génisson is regularly invited to perform as a soloist with prestigious orchestras such as the Deutsches Symphonie Orchester-Berlin, the Tokyo Philharmonic Orchestra, the BBC orchestras, Orchester Metropolitain de Montréal, the Odense Symphony Orchestra, the Sichuan Symphony, the Orchester philharmonique royal de Liège, the Orchester symphonique de Düsseldorf, the Insula orchestra… and collaborates in particular with conductors such as Krystof Urbansky, Olari Elts, Darell Ang, Sacha Goetzel, Alexandre Bloch, Laurence Equilbey or Lionel Bringuier.
In addition to his activities as a soloist, Pierre Génisson multiplies musical encounters with some of the most famous string quartets (Ebène, Modigliani, Jerusalem, Zemlinsky, Hermès, Van Kuijk, etc.), as well as soloists such as Maxim Vengerov, Alexander Sitkovetsky, Nemanja Radulovic, Marc Bouchkov, Miguel Da Silva, Lise Berthaud, Jean-Frédéric Neuburger, David Kadouch, Franck Braley, Michel Dalberto, David Bismuth, Bruno Fontaine, The Soloists of the Metropolitan Opera of New York, Patrick Gallois, Marielle Nordmann, Emmanuel Ceysson , Karine Deshayes or Delphine Haidan.
A fervent defender of today's music, Pierre Génisson promotes French music abroad and collaborates with many composers, including Tristan Murail, Thierry Escaich, Eric Montalbetti, Karol Beffa and Eric Tanguy, to whom he is dedicated. of several concerti and chamber music pieces.
Pierre Génisson also devotes part of his time to transmission, through numerous masterclasses around the world and at the Normal School of Music in Paris Alfred Cortot, where he is a teacher.
Pierre Génisson is an active Ambassador for the Buffet Crampon and Vandoren brands.
Discography
Album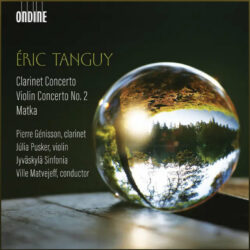 orchestre Génération Mozart Conductor: Pejman Memarzadeh
Orchestre « Génération Mozart » Conductor : Pejman Memarzadeh
Canada, Verdun Église notre-Dame-Des-Sept-Douleurs
Brahms clarinet concerto N°1 (Arr. butorac) orchestre métropolitain de Montréal conductor : Andreas Ottensamer
Canada, Pointe-Claire, Église Saint-Joachim
Brahms concerto N°1 (Arr. butorac) orchestre métropolitain de Montréal conductor : Andreas Ottensamer
Canada, Montreal Maison Symphonique
Brahms concerto N°1 (Arr. Butorac) orchestre métropolitain de Montréal Conductor : Andreas Ottensamer
Canada, Mercier Maison de la culture
Brahms concerto N°1 (Arr. Butorac) Orchestre métropolitain de Montréal Conductor : Andreas Ottensamer
Canada, Montréal Salle Bourgie
Brahms Quintet op.115 String Quartet of the Orchestre métropolitain de Montréal
Nemanja Radulovic, Violin Karine Deshayes, Mezzo-Soprano Astrig Siranossian, Cello Laure Favre-Kahn, Piano Artistic Director: Alain Duault
with Laure Favre-Kahn, Piano
France, Paris, Théâtre de l'Alliance
Carte Blanche Pierre Génisson
France, Pau, Conservatoire
France, Pau, Chapelle de l'impératrice
Récital with David Bismuth, Piano
France, Cadaujac, Château Bardins
Récital with David Bismuth, piano
France, Paris théâtre des Champs-Élysée
Mozart basset clarinet concerto K.622 Orchestre Consuelo conductor: Victor Julien-Laferrière
France, Rouen, Thêatre des Arts
Mozart basset clarinet concerto K.622 Orchestre de l'opéra de Rouen Conductor : Gemma New
France, Rouen, Théâtre des arts
Mozart basset clarinet concerto k.622 Orchestre de l'Opera de Rouen Conductor: Gemma New
Paris, Cathédrale Saint-Louis des Invalides
Natacha Saint-Pierre, chanteuse Bruno Fontaine, Piano
Benny Goodman Story Copland Clarinet Concerto Benny Goodman's Jazz Standards Orchestre de chambre de Nouvelle-Aquitaine Conductor: Pierre Dumoussaud
Benny Goodman Story Copland clarinet concerto Gershwin, 3 préludes (Arr. Bruno Fontaine) Benny Goodman's jazz Standards Orchestre de Chambre de nouvelle-Aquitaine Conductor, Pierre Dumoussaud
France, Poitiers, Auditorium
Benny Goodman Story Copland clarinet concerto Gershwin, 3 préludes (Arr. Bruno Fontaine) Benny Goodman's jazz Standards Orchestre de Chambre de nouvelle-Aquitaine Conductor, Pierre Dumoussaud
RECORD LABEL
Warner Classics
Aude de Jamblinne
Director of Communications
Aude.DeJamblinne@warnermusic.com